Walkstool Comfort 55 X-Large Compact Stool Portable Folding Stool with Case
$169.00 inc. GST
AVAILABLE ON BACKORDER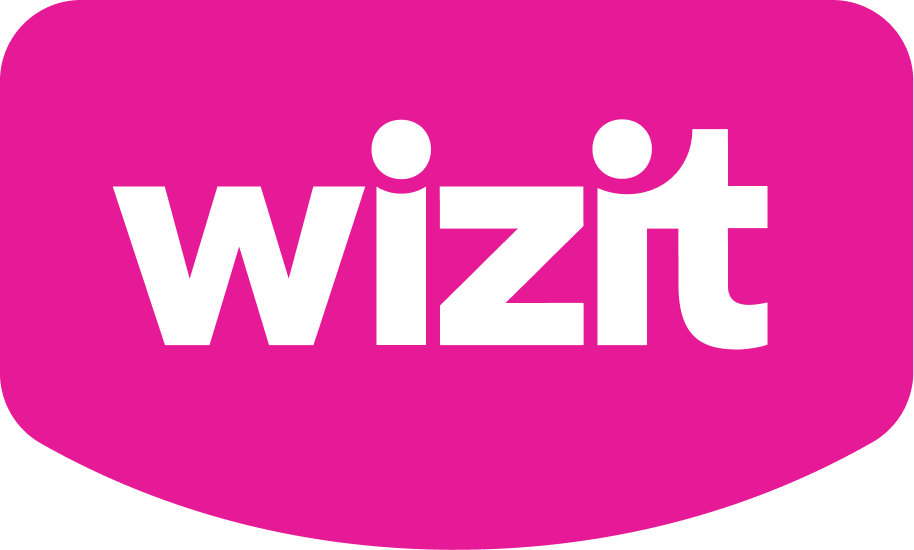 or 4 payments of $42.25 with Wizit learn more
Swedish-engineered for top-notch quality
Unique three-legged design with telescopic legs
Unmatched comfort for prolonged sitting
Lightweight and highly portable at just 900g
Two height positions for versatile use
Maximum load 225kg
Ideal for sporting events, camping, photography, and more
Suitable for people between 165-180cm height
THIS ITEM SHIPS FREE WITH TRACKING
Due to high demand, this product is sold out and available on backorder. Due to COVID-19, shipments from the factory to Australia have been delayed significantly as a result of the grounding of airlines that carry the freight. Please allow 2-3 weeks to receive your item.
Description
Unmatched Comfort and Swedish Engineering
Elevate Your Seating Experience
Introducing the Walkstool Comfort 55 X-Large, the ultimate solution for superior comfort and portability. This Swedish-engineered stool redefines the concept of sitting. With its unique three-legged design and telescopic legs, it offers unmatched comfort while ensuring outstanding load strength. Whether you're at a sporting event, camping in the great outdoors, or capturing memorable moments as a photographer, the Walkstool Comfort 55 X-Large provides a seat like no other.
A Tradition of Quality and Innovation
Walkstool is not just another folding chair or stool; it's a pioneering invention backed by patents and trademark protections. Swedish ingenuity and craftsmanship come together to create a product that is both lightweight and incredibly sturdy. The designers of Walkstool focused on two key aspects: compactness and load strength. The result is a stool that stands out from the competition, providing you with unparalleled seating comfort no matter where you go.
Your Portable Comfort Zone
Your Seat, Your Way
Say goodbye to back strain and fatigue with the Walkstool Comfort 55 X-Large. This portable folding stool elevates your seating experience, allowing you to enjoy any event or activity without discomfort. Its two height positions, achieved by extending or retracting the telescoping legs, provide versatility for various situations. At just 900g, it's easy to carry in your camera bag, backpack, or tool bag, making it the perfect companion for adventurers and professionals alike.
Sit Back, Relax, and Enjoy
Imagine having a comfortable seat wherever you go – from camping trips to photography sessions, this stool ensures you can rest and relax even in the most challenging environments. Its larger seat and specially designed seat mesh material add to the overall comfort, while the robust rubber feet keep the stool stable on any terrain, preventing it from sinking into the mud. Get ready to embrace the convenience and luxury of a portable comfort zone with the Walkstool Comfort 55 X-Large.
Designed for Your Lifestyle
Tailored for Your Needs
The Walkstool Comfort 55 X-Large is more than just a stool; it's a lifestyle enhancer. Its ergonomic design caters to various activities and professions, making it a must-have for people between 165-180cm. Photographers, sports enthusiasts, tradesmen, and anyone spending long hours on their feet, squatting, or kneeling will find solace in this innovative stool. Now, you can sit back, relax, and focus on what you love without worrying about discomfort or strain.
Quality and Trust Combined
When you invest in the Walkstool Comfort 55 X-Large, you're investing in quality and trust. Backed by a 2-year warranty, this stool is built to last. Its Swedish engineering guarantees top-notch performance, ensuring it can withstand the test of time and the demands of your lifestyle. Say goodbye to uncomfortable seating options and embrace the Walkstool Comfort 55 X-Large – your ultimate companion for comfort, convenience, and unforgettable experiences.
Additional information
| | |
| --- | --- |
| Weight | 0.9 kg |
| Dimensions | 10 × 10 × 60 cm |
| Maximum Load | 225 kg / 495 lbs |
| Height (Fully Extended) | 55 cm /22 in |
| Height (Legs Collapsed) | 33 cm / 13 in |
| Folded Length | 41 cm / 16 in |
| Sitting Comfort | High |
| Seat Size | 37.5 cm / 15 in |
| Feet Type | Big, rubber |
| Quality | Extreme |
| Colour of Seat | Black |
| Production Country | Sweden |
| Two Sitting Positions | Yes – One with legs extended and one with legs retracted. Perfect when resting or working in low positions. |