Walkstool Comfort 75 XXL Compact Stool Portable Folding Stool with Case
$189.00 inc. GST
AVAILABLE ON BACKORDER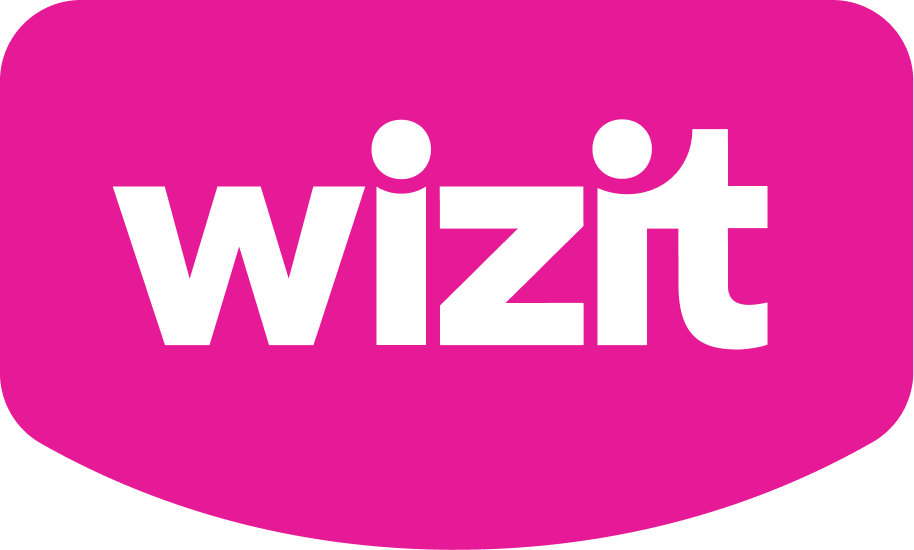 or 4 payments of $47.25 with Wizit learn more
Walkstool Comfort 75 XXL: Your ultimate seating solution
Portable folding stool with telescopic legs for easy carrying
Extreme sitting comfort with a 40 cm wide seat
Swedish-engineered for exceptional quality and durability
Compact and lightweight design, just 1.05 kg
Maximum load capacity of 250 kg / 550lbs for reliability
Two height positions for customisable seating
Large rubber feet provide stability on any terrain
THIS ITEM SHIPS FREE WITH TRACKING
Due to high demand, this product is sold out and available on backorder. Due to COVID-19, shipments from the factory to Australia have been delayed significantly as a result of the grounding of airlines that carry the freight. Please allow 2-3 weeks to receive your item.
Description
Compact and Comfortable Seating Solution
Elevate Your Comfort Anywhere
Introducing the Walkstool Comfort 75 XXL, a revolutionary portable folding stool with telescopic legs designed for maximum comfort and convenience. Whether you're attending sporting events, camping in the great outdoors, or working on the ground for extended hours, this compact stool is your ultimate seating solution. The Walkstool Comfort 75 XXL is engineered to provide extreme sitting comfort with its 40 cm wide seat and two sitting positions. You can extend the legs to 75 cm or collapse them to 44 cm, accommodating your preferred height.
Swedish Quality and Innovation
The Walkstool Comfort is no ordinary stool; it's a Swedish invention with patented telescopic legs and trademark protection. Swedish engineering ensures exceptional quality, making it the only three-legged stool in the world with such a clever design. The product reflects the dedication and meticulous attention to detail by its designers, who prioritised both compactness and load strength. With a maximum load capacity of 250 kg (550 lbs), this stool guarantees durability and reliability, backed by a 2-year warranty.
Light and Portable for On-the-Go Comfort
Weighing only 1.05 kg, the Walkstool Comfort 75 XXL is incredibly lightweight and comes with a practical bag for easy transport and storage. You can carry it on your shoulder or stow it in your backpack, making it an ideal companion for any adventure. The stool's legs collapse into a compact form, measuring just 51 cm in length when folded, ensuring it takes up minimal space. Wherever life takes you, the Walkstool Comfort ensures you always have a comfortable seat at hand.
Endless Possibilities with Walkstool Comfort
Beyond Ordinary Seating
The Walkstool Comfort 75 XXL unlocks a world of possibilities, far beyond ordinary seating options. Its versatility makes it a must-have for various activities and professions. Photographers will appreciate the elevated vantage point it provides, allowing them to capture the perfect shot without straining their backs. Tradesmen, like electricians or those working close to the ground, will find relief from fatigue during their long hours of labor. Whether you're enjoying outdoor events, birdwatching, fishing, or simply need a rest on your hikes, the Walkstool Comfort is there to provide comfort and support.
Extreme Sitting Comfort for Everyone
This stool's unique design is built for everyone, offering extreme sitting comfort for people of all ages and sizes. The XXL version is recommended for individuals over 190 cm or weighing over 150 kg, making it suitable for a wide range of users. The large seat and two sitting positions ensure optimal support and relaxation, allowing you to sit back and enjoy the moment without any discomfort. Let the Walkstool Comfort elevate your seating experience, no matter the occasion.
Unleash the Freedom of Portable Seating
A Seat that Sets You Free
Break free from the limitations of traditional seating with the Walkstool Comfort 75 XXL. Embrace the convenience of having a portable seat that empowers you to rest wherever you go. Its big rubber feet provide stability even on uneven surfaces, making it perfect for outdoor adventures. Whether you're cheering for your favourite team, immersed in nature's beauty, or capturing the perfect shot, the Walkstool Comfort enhances your experience by offering a comfortable and supportive seat.
Embrace the Swedish Engineering
With its roots in Sweden, the Walkstool Comfort embraces the spirit of innovation and precision engineering. Every aspect of this stool is crafted to ensure its durability, ease of use, and superior performance. From the large rubber feet to prevent sinking in mud to the lightweight and collapsible design, each feature is a testament to the commitment to quality. Join the millions who have embraced the freedom of Walkstool Comfort and take your seating experience to new heights.
Additional information
| | |
| --- | --- |
| Weight | 1.05 kg |
| Dimensions | 10 × 10 × 60 cm |
| Maximum Load | 250 kg / 550 lbs |
| Height (Fully Extended) | 75 cm / 30 in |
| Height (Legs Collapsed) | 44 cm / 17 in |
| Folded Length | 51 cm / 20 in |
| Sitting Comfort | Extreme |
| Seat Size | 40 cm / 16 in |
| Feet Type | Big, rubber |
| Quality | Extreme |
| Colour of Seat | Black |
| Production Country | Sweden |
| Two Sitting Positions | Yes – One with legs extended and one with legs retracted. Perfect when resting or working in low positions. |