Walkstool Comfort 45 Large Compact Stool Portable Folding Stool with Case
$159.00 inc. GST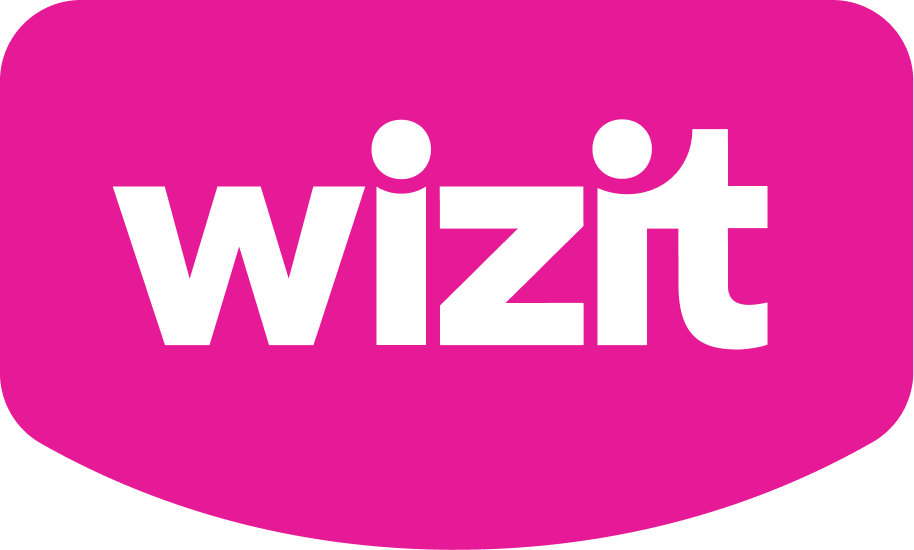 or 4 payments of $39.75 with Wizit learn more
Swedish-engineered for unmatched quality and durability
Telescopic legs for easy height adjustment (45cm extended)
Compact and lightweight design (825g)
Provides comfortable seating for up to 170cm tall individuals
Ideal for photographers, tradespeople, and outdoor enthusiasts
Collapses into a small size for effortless portability (35cm collapsed length)
Large seat with comfortable mesh material
Sturdy rubber feet to prevent sinking in mud or soft ground.
THIS ITEM SHIPS FREE WITH TRACKING
In Stock 🇦🇺
Description
Compact, Lightweight, and Comfortable Seating
Introducing the Walkstool Comfort 45 Large, a Swedish-engineered marvel designed to redefine comfort and portability. This innovative three-legged stool boasts telescopic legs, exclusive patents, and trademark protections, setting it apart as the ultimate seating solution for various occasions.
Compact Design and Exceptional Comfort
The Walkstool Comfort 45 Large combines a remarkably light and compact form factor with outstanding comfort. Its telescopic legs enable easy adjustment to a height of 45cm, providing a comfortable elevated seat for anyone up to 170cm tall. Whether you're attending sporting events, camping in the great outdoors, or working on-site, this portable chair ensures you never have to endure back strain or fatigue again. With a maximum capacity load of 200kg embrace the convenience of carrying it on your shoulder or stashing it in your backpack for those moments when you crave a comfortable sitting experience.
Swedish Engineering: Unrivaled Quality and Strength
Step into a world of superior craftsmanship and thoughtful engineering with the Walkstool Comfort 45 Large. While folding chairs and stools have been around, this ingenious design takes seating solutions to new heights by focusing on two vital aspects: compact size and load strength.
Unmatched Durability and Stability
Swedish engineering lies at the heart of the Walkstool Comfort 45 Large. Meticulously crafted with top-quality materials, it exemplifies a fusion of form and function. The dedication to detail and precision engineering ensures that each stool can handle heavy loads without compromising its structural integrity. Whether you're a photographer, a tradesperson, or a hobbyist attending outdoor events, the Walkstool Comfort 45 Large guarantees unwavering stability, leaving you free to focus on your passion.
Your Versatile Seating Companion
Embrace the versatility of the Walkstool Comfort 45 Large, your go-to companion for all situations demanding comfortable seating. Its ingenious design makes it an invaluable tool for a diverse range of activities, offering much more than just a place to sit.
Beyond Ordinary Seating Solutions
The Walkstool Comfort line features a larger seat, seat mesh material, and rubber feet, enhancing its usability in various environments. Weighing only 825g, this stool is a breeze to transport and collapses into a compact form similar to a small tripod. Photographers will appreciate its support during long shoots, while professionals working close to the ground or on their knees will find solace in its ergonomic design. This stool is the ultimate choice for those seeking relief from extended hours on their feet or squatting.
Additional information
| | |
| --- | --- |
| Weight | 0.825 kg |
| Dimensions | 10 × 10 × 80 cm |
| Maximum Load | 200 kg / 440 lbs |
| Height (Fully Extended) | 45 cm /18 in |
| Height (Legs Collapsed) | 28 cm / 11 in |
| Folded Length | 35 cm / 14 in |
| Sitting Comfort | Very good |
| Seat Size | 35 cm / 14 in |
| Feet Type | Big, rubber |
| Quality | Extreme |
| Colour of Seat | Black |
| Production Country | Sweden |
| Two Sitting Positions | Yes – One with legs extended and one with legs retracted. Perfect when resting or working in low positions. |